About Us
At ArtfulTea, we're passionate about quality tea! We enjoy sampling teas from all over the world. But what delights us most is introducing others to the many pleasures of great tea. Our collection includes over 100 exceptional teas, many of which are blended by hand right in our store. We also carefully package each and every tea by hand to ensure that our luxury loose leaf tea is as beautifully presented as it is tasty.

Karen Gardiner created ArtfulTea in 2007 as an online business, and it has since grown to include a thriving retail shop in downtown Santa Fe. If you're ever in the "City Different" please come see us at 101 W. Marcy Street. And be sure to introduce yourself when you stop by!
Karen
Karen is the owner and guiding influence behind ArtfulTea. After leaving a career as a lawyer she decided to start her own business, and first began selling tea at a little shop called Kindred Spirit in Key West, Florida. Now in the tea business for more than twenty years, Karen's expertise and passion for tea shines through in every aspect of ArtfulTea, from our carefully selected teas to our beautiful retail shop. Karen tastes and selects each of our teas in order to ensure that they are of the highest quality.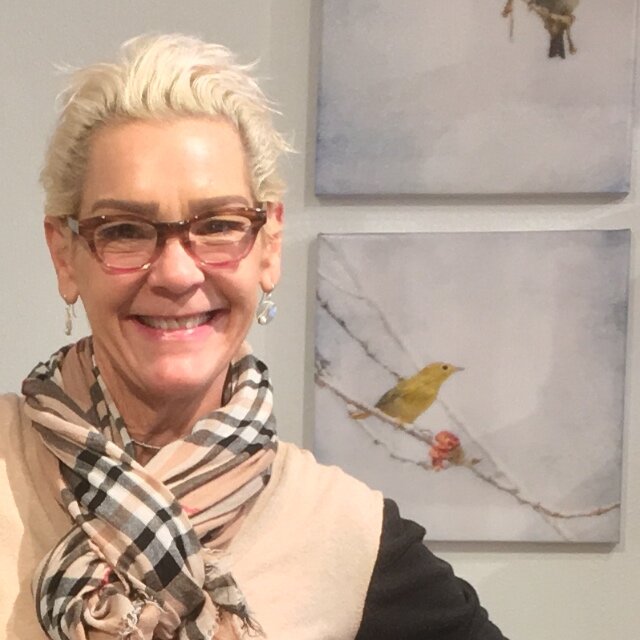 Alee
Alee is our star saleswoman, helping to introduce new customers to our teas on a daily basis. With over twenty years of experience in the wine industry, Alee is an expert in tasting and communicating the unique flavor profile of each tea. With her passion and gift for helping others find the right tea to meet their needs, Alee spreads the word about our tea far and wide.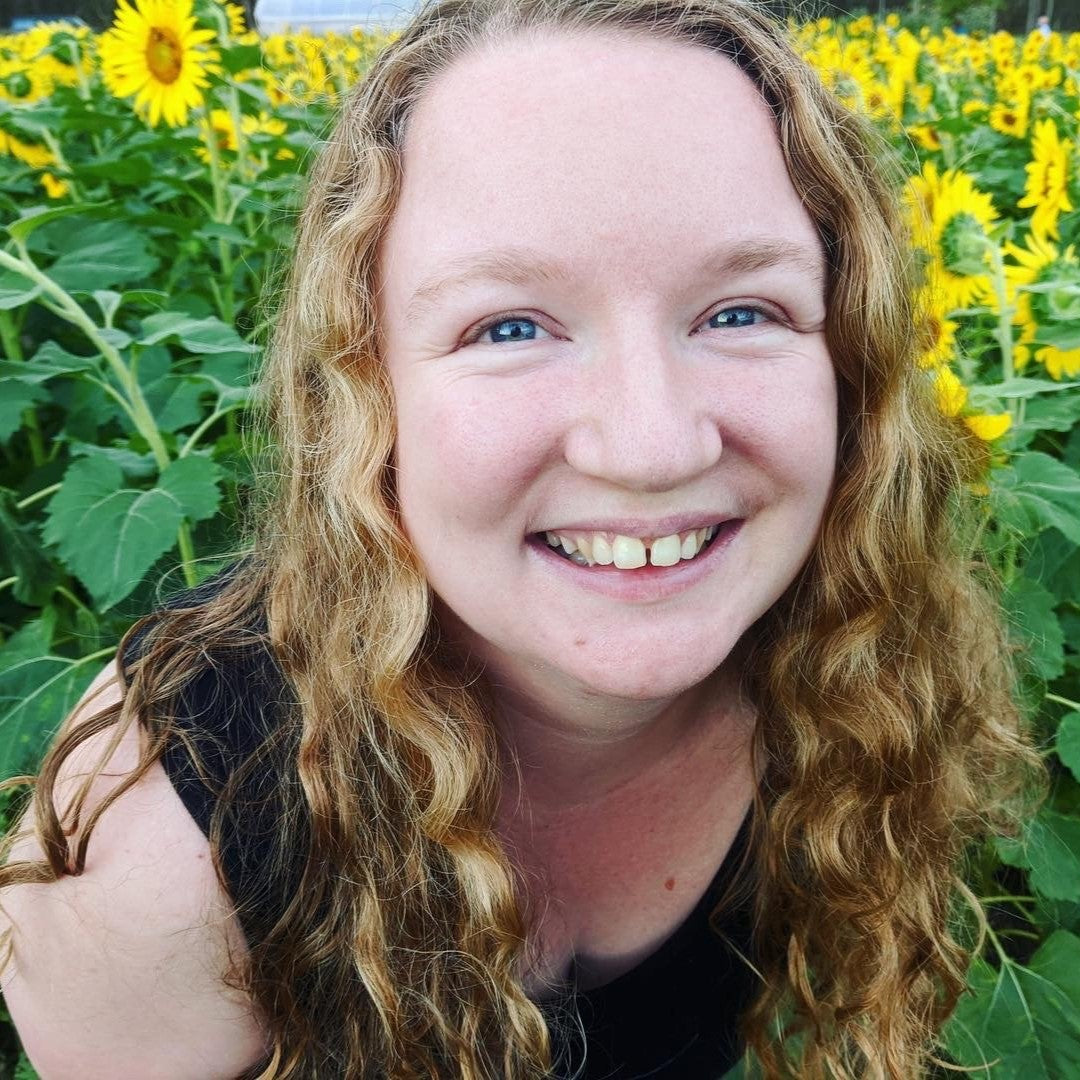 Maggie
Maggie is the voice behind ArtfulTea's online presence. She writes all of our blogs, emails, and website content, helping to educate customers about the history, benefits, and characteristics of different teas. With an interdisciplinary master's degree from St. John's College and a background in writing and marketing, she loves introducing people to loose leaf tea. She also writes poetry.
Susan
Susan blends all of our custom teas by hand and creates and packages our individual samples, packs, and gift pails. Susan is always willing to help out behind the scenes to make sure that everything runs smoothly at ArtfulTea. She got her "tea shirt" on Redbubble.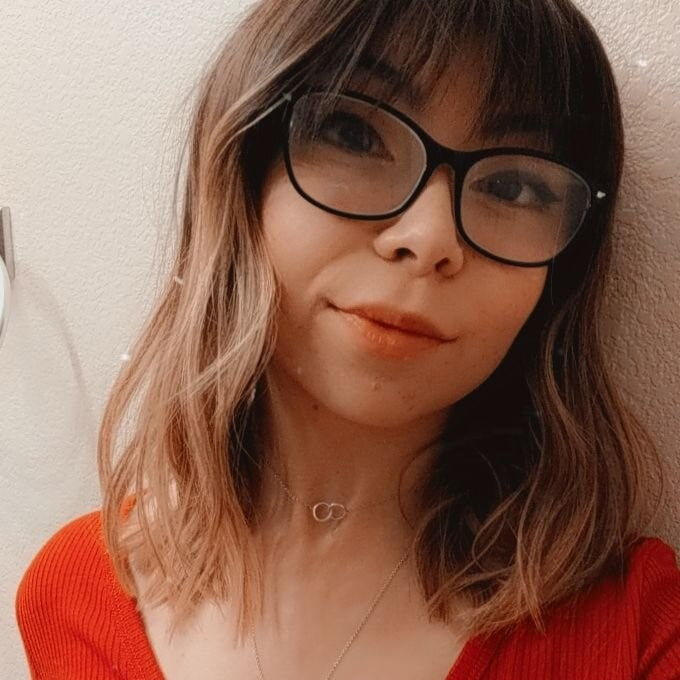 Ashlee
Ashlee is a college student and part-time assistant at our downtown shop. Born and raised in Santa Fe, she enjoys learning more about botany, herbs, and tea and sharing her knowledge with customers. Ashlee is always ready to help out on projects big and small at ArtfulTea.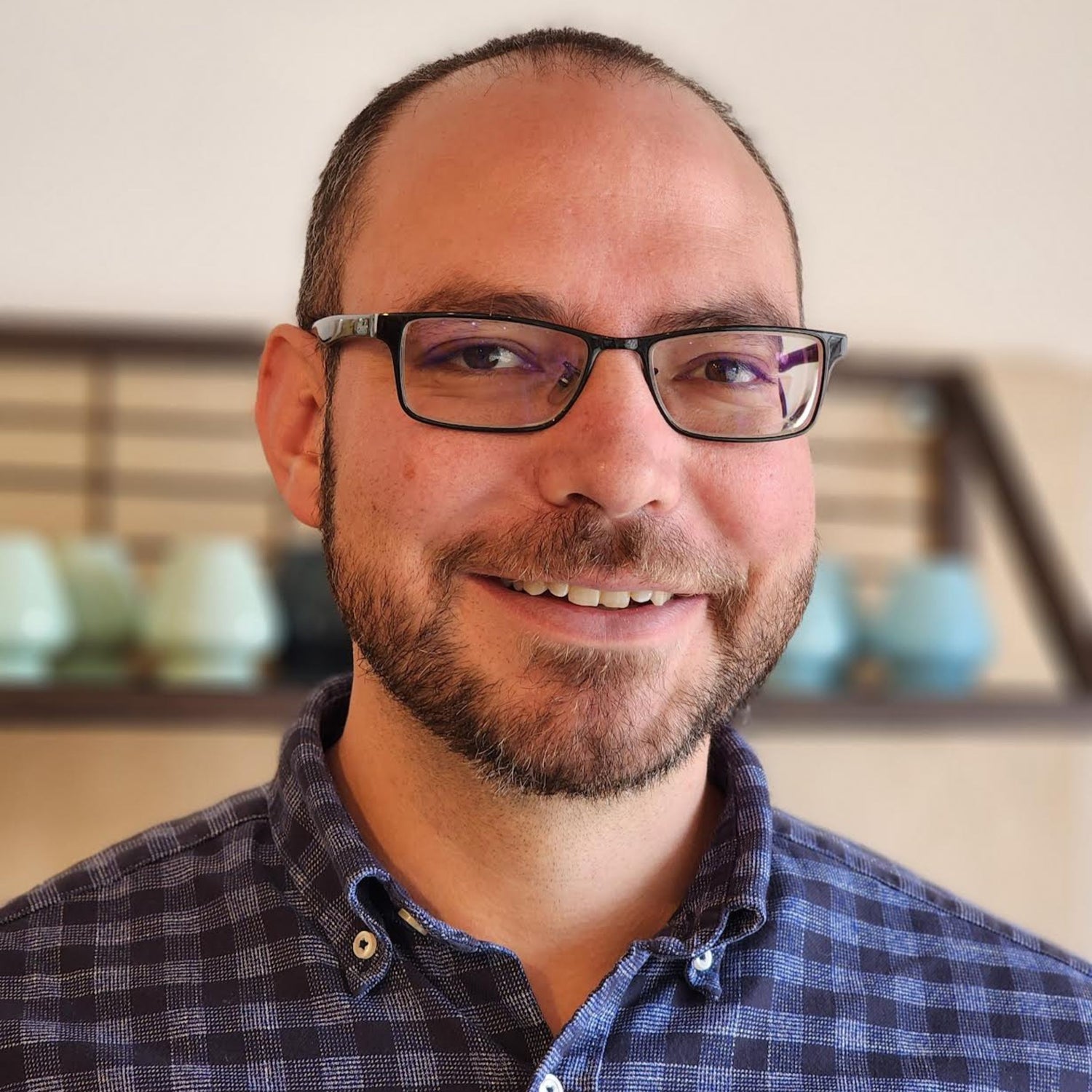 Paul
As the manager of our Santa Fe retail store, Paul helps make sure that everything runs smoothly at ArtfulTea. Originally from Denver, Paul has more than 20 years of experience in the culinary and hospitality management field. He developed an affinity for green teas while working at a renowned Japanese restaurant, and his obsession with tea has grown steadily from there.
Sandra
Sandra's stunning photography first caught our eye on Instagram, and she has since joined the ArtfulTea team as our primary product photographer. Most of the beautiful images on our website and social media pages were created by Sandra!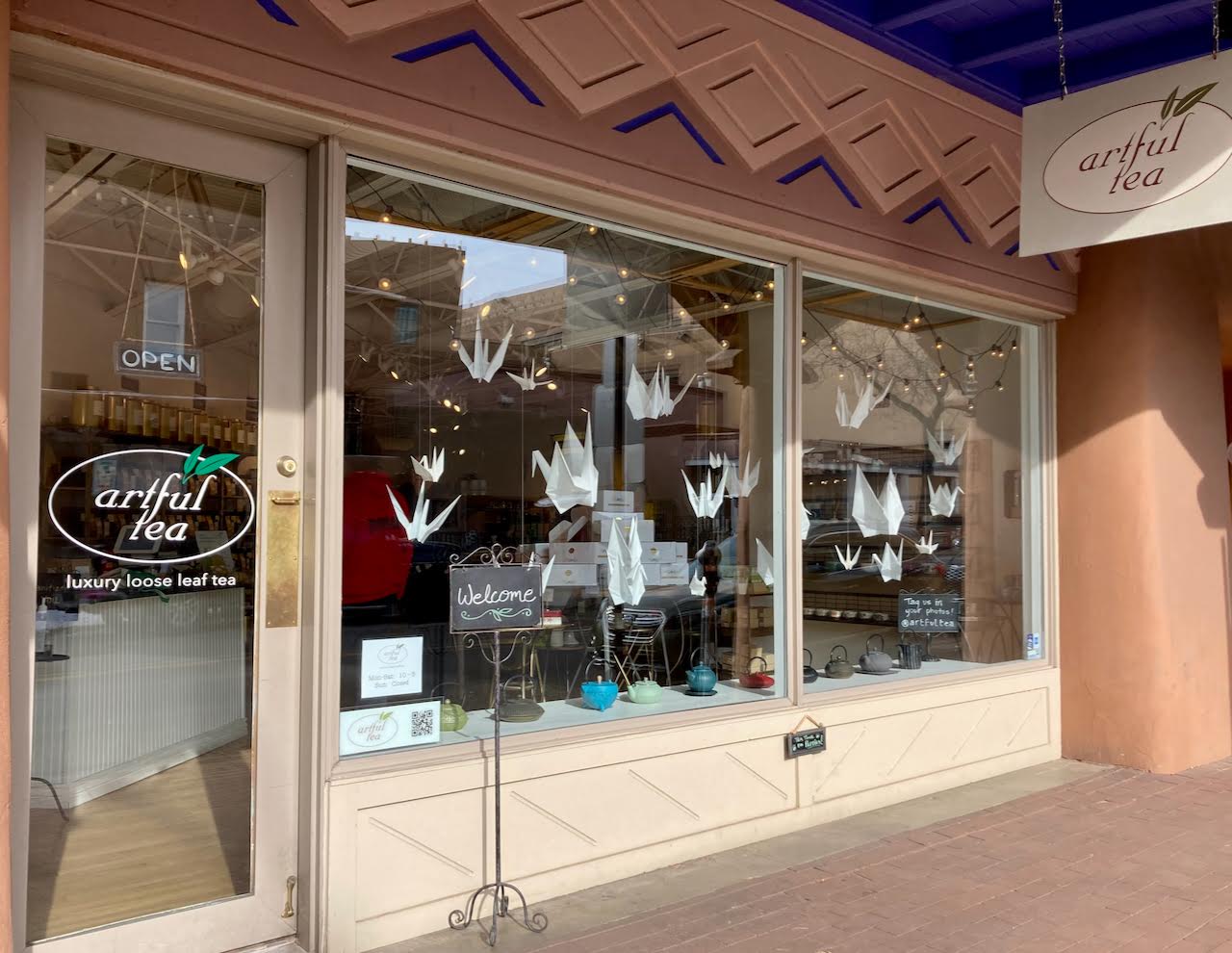 Visit Us
Our Retail Location:
101 W. Marcy Street, in Santa Fe, New Mexico (just 1 block from the historic Santa Fe Plaza)

Our Hours:
Monday through Saturday from 10 am to 5 pm, Sunday from 11 am to 5 pm.
Get Location